SimplyPEO, The Employer's Champ
---
Established in 1995 and reimagined in 2020.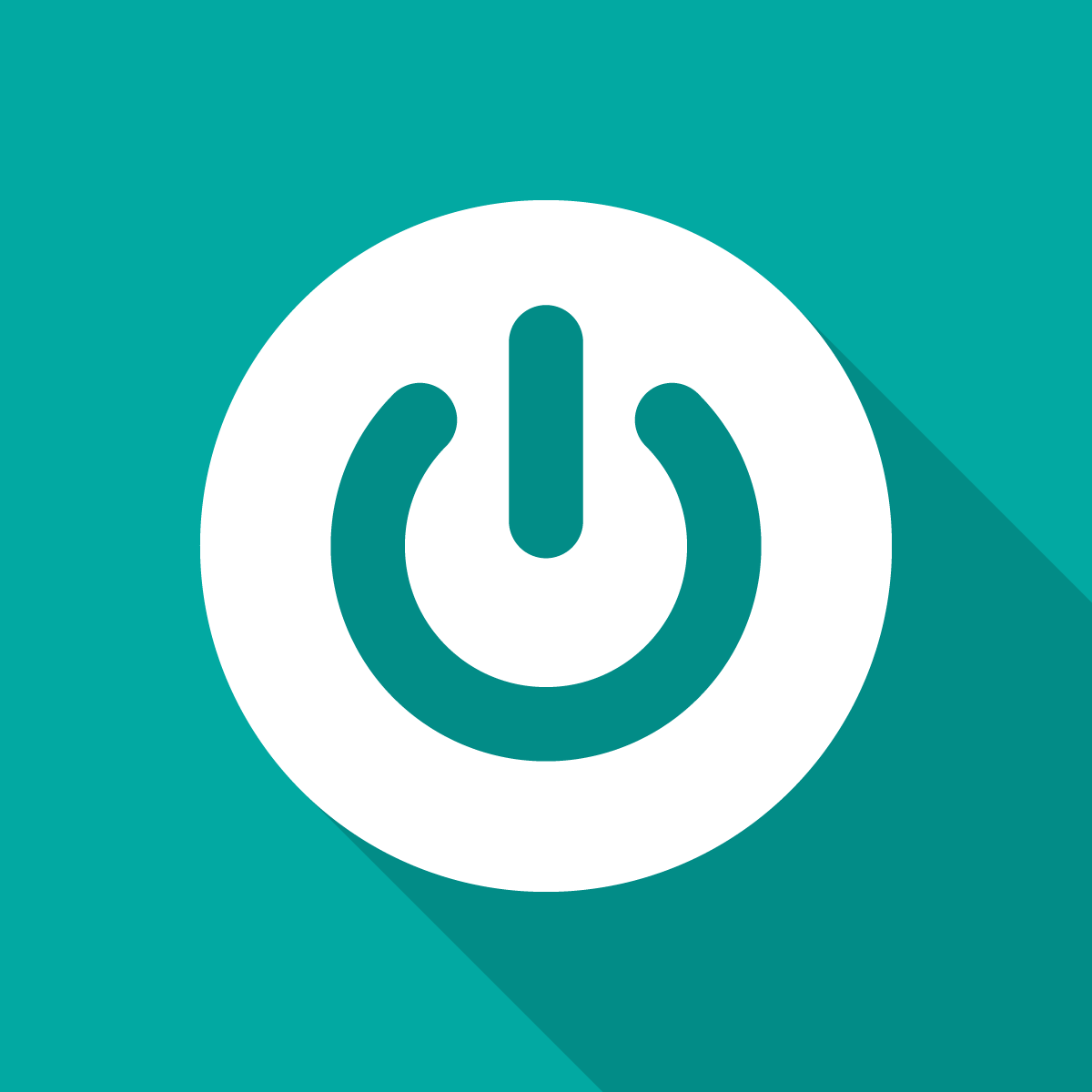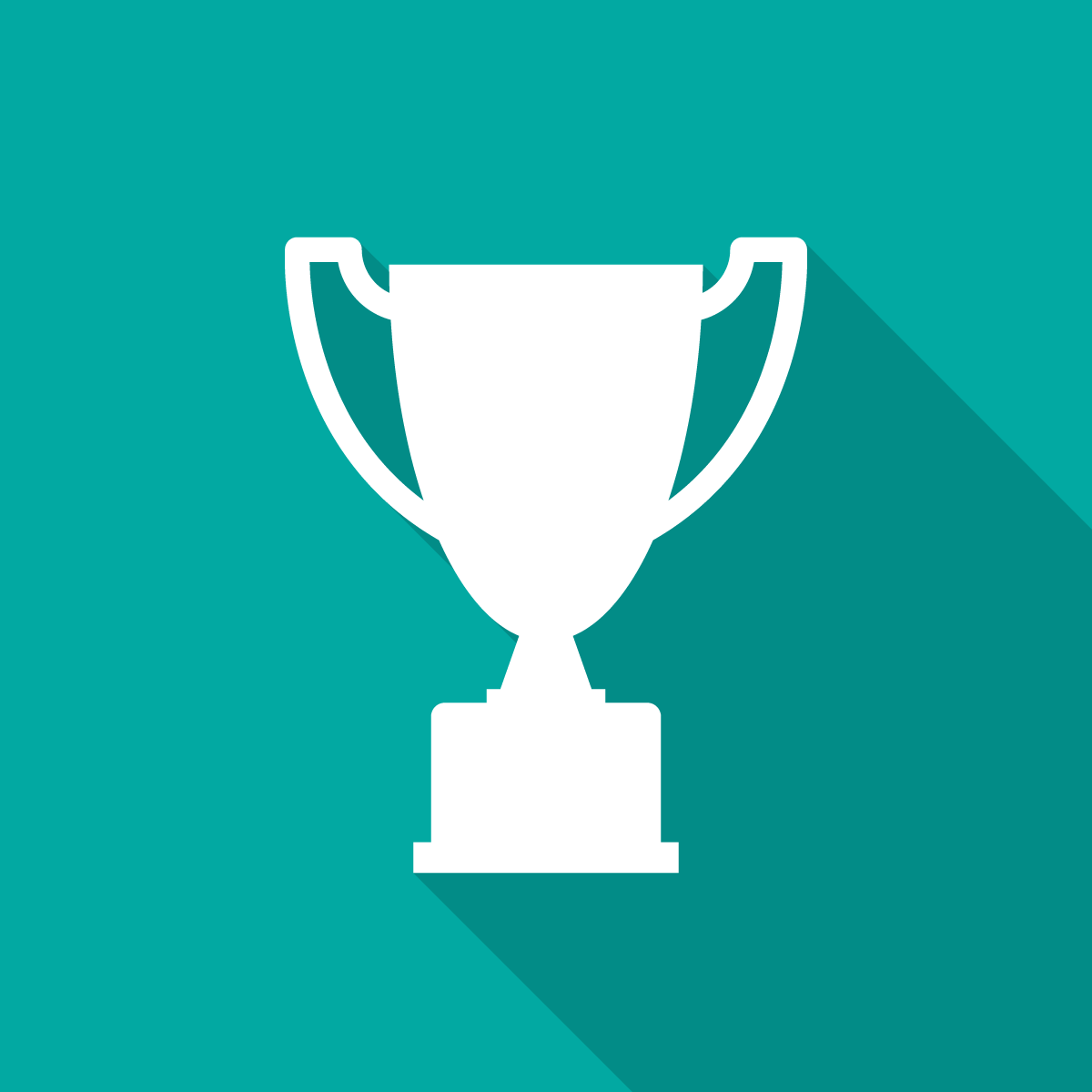 Simply Partners
---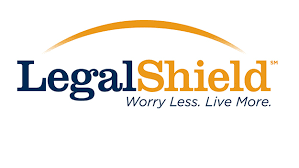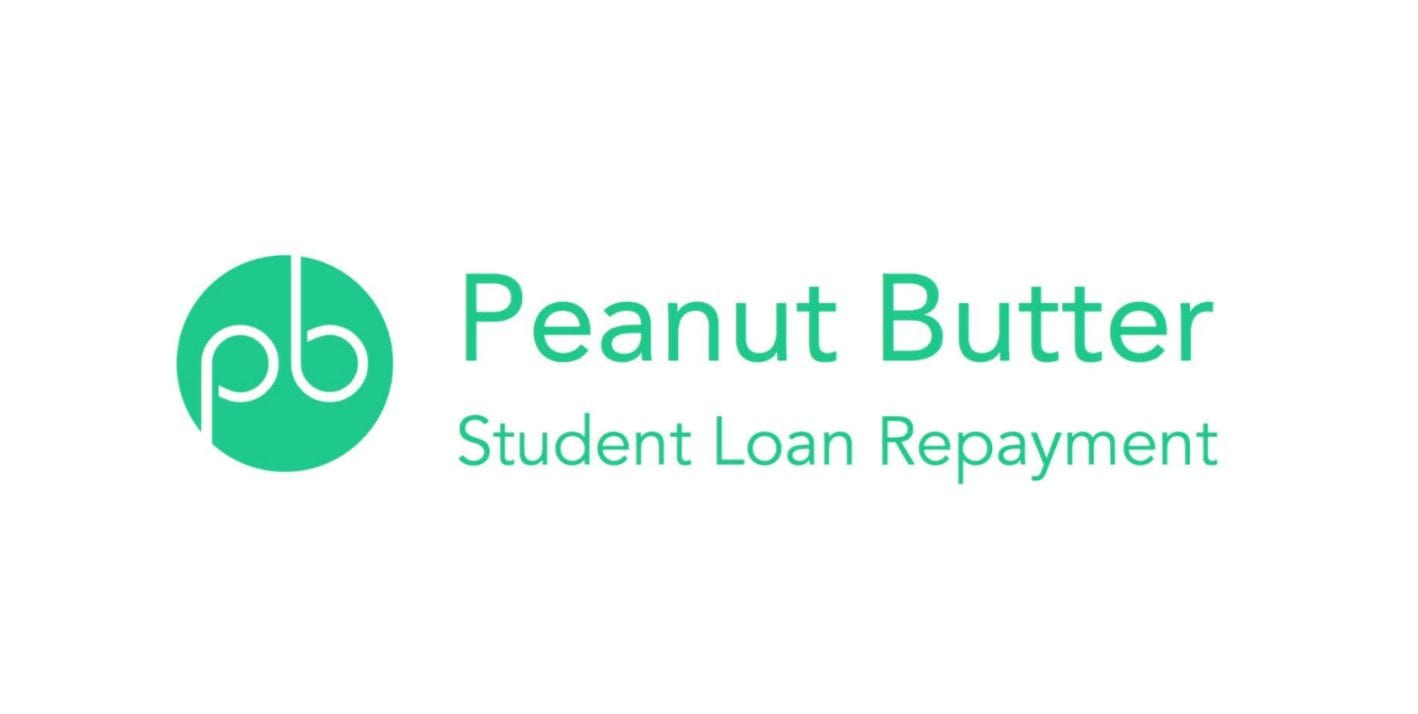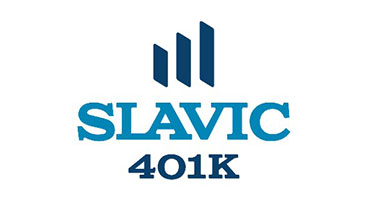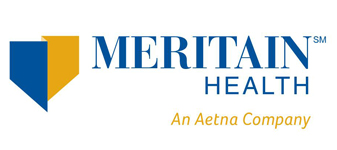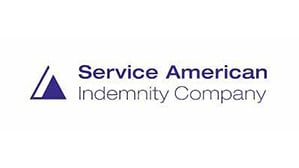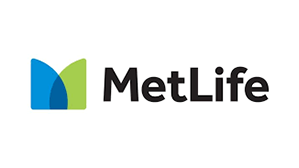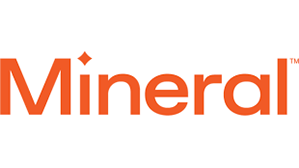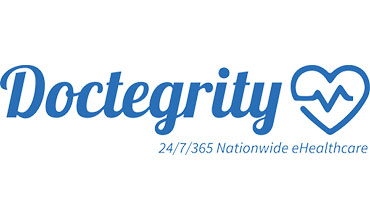 How Does SimplyPEO Work?
Simply, you put employees on our payroll, and that allows us to provide an array of services:
Payroll & HRIS Technology
From end-to-end payroll & payroll tax compliance to employee self-service, we have the tech and the expertise. We can support our clients as they grow via automation of PTO tracking, time and attendance, and applicant tracking.
Benefits
We have the basics covered with medical, dental, vision, and ancillary benefits. Additionally, we can offer commuter benefits, 401k, flex spending, and other voluntary benefits that are difficult for small businesses to support.
HR/Legal
We inform, investigate, and decipher HR laws ensuring our clients stay compliant with local, state, and national regulations. We'll throw in training and handbooks, along with the people power to support them, just to be safe.
Additional Services
With pay as you go workers compensation, EPLI coverage, FMLA, ACA, COBRA, and applicant tracking, we have the backend of HR covered. Yet, we are agile enough to create configurable programs based on our client's needs.